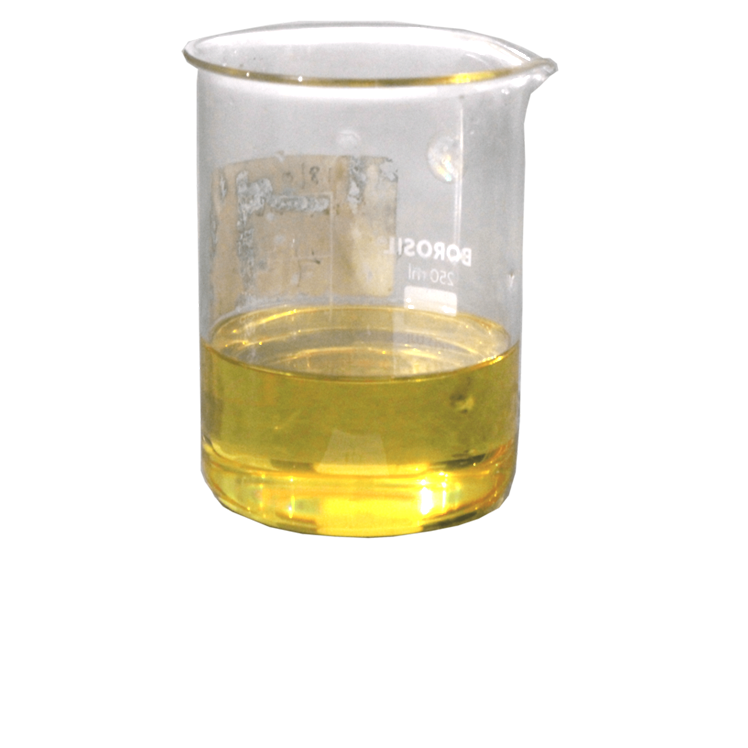 Industrial Usage: Chemical, Pharmaceutical
Specification
HSN No. : 28111990
CAS No. : 10034-85-2
EC No. : 233-109-9
Molecular Weight : 127.91 g/mol
Molecular Formula : HIO3
Structural Formula
 
Appearance
colorless liquid
Density
1.70 g/mL
Boiling Point
127 °C
Solubility in Water
Aqueous solution
Also known as
Hydrogen iodide, Acide iodhydrique, Hydrogeniodid, hydroiodide
HYDRIODIC  ACID  47 %  &  57 %  –  Physical & Chemical Properties [ Hydroiodic Acid ]
CASR No.
[10034 – 85 – 2]
EC-No.
233 – 10 – 99
HS-No.
2811 19 80
Road / Rail
8 / 5 b
IMDG Code
8 / II UN 17876.1 / I UN 2644
IATA / DGR
8 / II UN 1787 CAO 813 PAX 809
Packing-cat
A
Poison-class
( CH ) 2
Merck-Index
10,  4678
Mol.  Formula
HI in H2 O
Mol. Weight
127.92
Specific Density, 20 0C
~1.50  & ~1.67 g / cm 3
Boiling Point
~127 0C ( Test in preparation )
Solubility in H2O,20 0C
Soluble
Atmospheric Susceptibility
Light sensitive
Chemical Reaction
Corrosive
Relevant Risk, Safety & Disposal Aspects
Risk
R 34
Causes burns.
Safety
S 26
In case contact with eyes, rinse immediately with plenty of  water and seek medical assistance.
S 36
Wear suitable protective clothing.
S 37
Irritating to respiratory system.
S 39
Wear eye / face protection.
S 45
In case of accident seek expert medical advice.
Disposal
D 12
It should be diluted first and neutralized with Sodium thiosulphate solution.
Application, Storage & Packing
Application
In Organic & Inorganic preparations.
Storage
Store in a air tight container in a cool & dark place away from light.
Packing
25 kg HDPE Carboys.
Description
Assay  ( alkalimetric  )
min. 57.0 % w/w
Density [ 20 0C/ 4 0C ]
~ 1.67  g / cm3
Maximum Limits of Impurities
Non-Volatile matter
0.06  %
Chloride and bromide ( as Cl )
0.03 %
Sulphur compounds ( as SO4 )
0.005 %
Heavy metals ( as Pb )
0.001 %
Iron ( Fe )
0.0005 %