The Company has been a leading exporter of Iodine Derivatives to all continents of the world since its inception in 1992.

The Company was listed on Bombay Stock Exchange in 1995. The Company's shares & other investor details are available on BSE.

The Company is compliant with world standards for optimizing their manufacturing facility. The Company has received certifications for ISO, FamiQS & GMP.
The Company has always been the benchmark for quality products in iodine derivatives industry over the years.
All Products
Agrochemical
Animal Feed
Chemical
Cosmetics
Food
Pharmaceutical
Printing
Textile
Find Out More About Us
Our people are our biggest asset but the only way to unlock their potential is to invest in the right business systems that encourage innovation.
why choose us
mission & vision
history
our growth
QUALITY IS NOT AN ACT IT'S A HABIT WHICH IS DEVELOPED BY YEARS OF EXPERIENCE
Samrat Pharmachem Limited was incorporated on 16th June, 1992, at Ankleshwar in Gujarat State of India. It was promoted by Mr. Lalit Mehta & Mr. Rajesh Mehta.
The Company is currently manufacturing Iodine Derivatives. The Company has one of the widest range of Iodine derivatives. The finished products produced by the Company are used in various industries like Pharmaceuticals, Chemicals, Food, Fertilizer, Salt etc.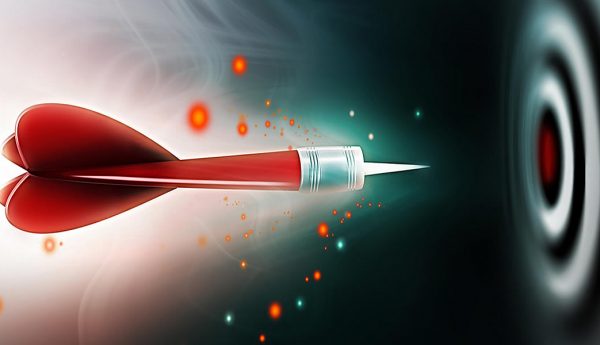 We at Samrat Pharmachem Limited think of ourselves as a different kind of company, doing our part to make the world a better place. This pursuit is realized through an unwavering commitment to leadership in everything we do. We don't just see to the needs of our customers, we also strive endlessly to surpass them.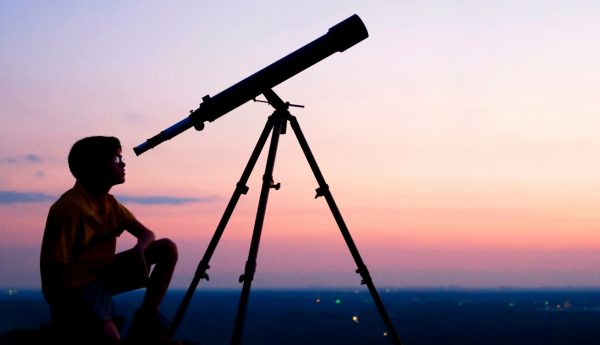 Samrat uses indigenous technologies to improve the quality and productivity and also to reduce its operating time and manufacturing cost. The quality of our products is continuously improved by innovations in production process and testing methods. Samrat continues to explore and implement measures that will help in conservation and saving of time, money and energy.
Stock Price
Samrat Pharmachem Limited (BSE - 530125)