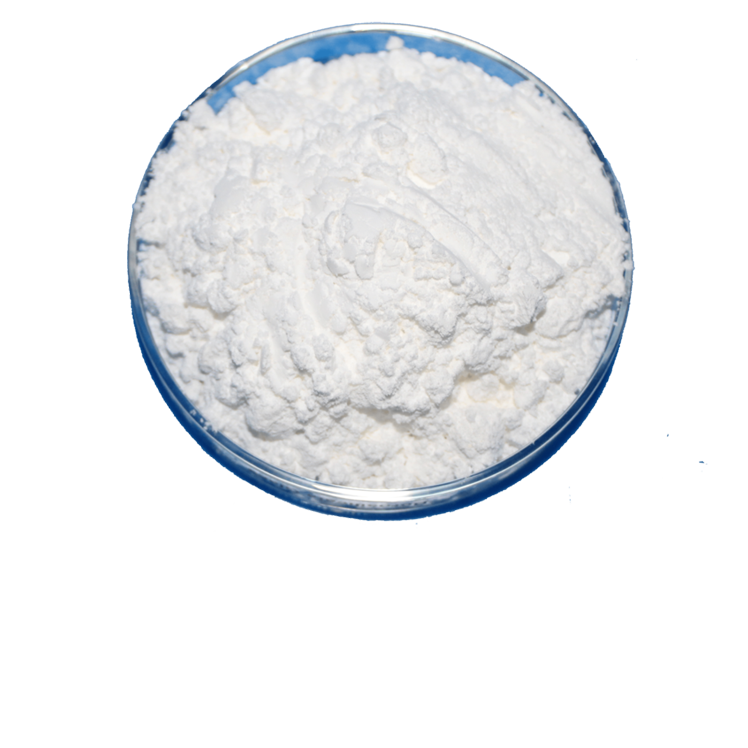 Industrial Usage: Chemical, Pharmaceutical
SODIUM  IODATE – Physical & Chemical Properties
HS-No.
28299030
CAS No.
7681-55-2
EC-No.
231-672-5
Road / Rail
5.1 27 b
IMDG Code
5.1 / II UN 1479
IATA / DGR
5.1 II UN 1479 CAO 511 PAX 508
Packing-cat
L
Poison-class
( CH ) 3
Merck-Index
10,  8468
Bulk Density
~ 1150 kg/m3
Mol. Formula
NaIO3
Mol. Weight
197.89
Specific Density, 20 0C
4.28 g / cm3
Melting Range
decomposes
Solubility in H2O,20 0C
81 g per 100 ml
Thermal Decomposition
at mp
pH value ( 9 g / 100 ml, H2O, 25 0C )
~ 5.8
Atmospheric Susceptibility
Absorbs moisture
Chemical Reaction
Oxidizing, Corrosive
Relevant Risk, Safety & Disposal Aspects
Risk
R 8
Contact with combustible matter at higher temperature may cause fire.
Safety
S 17
Keep away from combustible material.
Disposal
D 22
Should be rendered harmless by reduction with acidic Sodium thiosulphate solution.
Application, Storage & Packing
Application
As a source for supplement of Iodine, as analytical reagent etc.
Storage
Store in a well closed container.
Packing
In 25 kg with double polythene bags inside HDPE Drum.
SODIUM IODATE  – LR
Description
White fine crystalline powder
Assay ( iodometric, dry basis )
min. 99 %
Maximum Limits of Impurities
Loss on drying  ( 110 0C, 2 hours  )
0.5 %
pH ( 5 % w/v in water )
5.0 – 8.0
Bromate, bromide,chlorate & chloride (as Cl
0.02 %
Iodide ( I )
0.005 %
Sulphate ( SO4 )
0.005 %
Heavy metals ( as Pb )
0.002 %
Iron ( Fe )
0.001 %