EVOLUTION
BUSINESS HISTORY & MILESTONES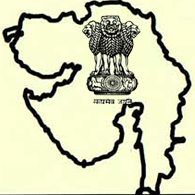 04-May-2023
SPL received Good Manufacturing Practices (GMP) & Good Laboratory Practices (GLP) Certificates from FDA.
17-March-2023
SPL received FDA Licence.
11-Oct-2021
SPL received Authorized Economic Operator (AEO) Certificate from Indian Customs.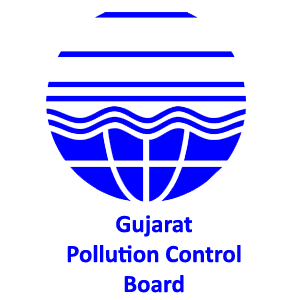 15-Jun-2019
SPL was given additional production consent by Gujarat Pollution Control Board.
06-April-2019
SPL constructed additional space & installed machinery for enhancing its production capacity.
21-August-2017
SPL was accredited with ISO 9001:2015 certification.
20-October-2015
SPL was awarded with Export House Certificate by Government of India.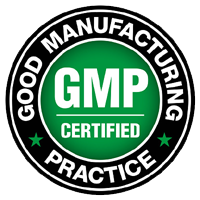 20-Aug-2015
SPL received GMP Compliance Certificate.
29-Sep-2012
SPL received FamiQS Certificate.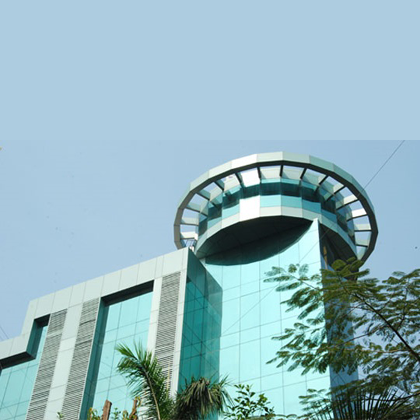 01-Oct-2011
SPL acquired new corporate office in Andheri (West), Mumbai.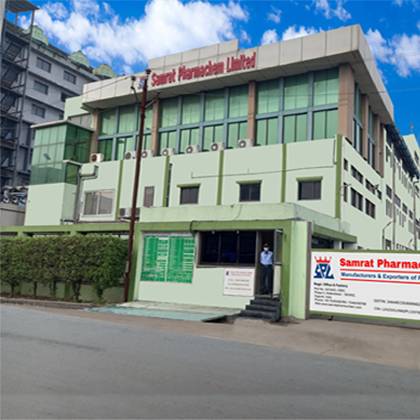 01-Jul-2006
SPL constructed new factory building.
09-Oct-1996
SPL acquired adjoining land for increasing its production capacity to cater to larger markets.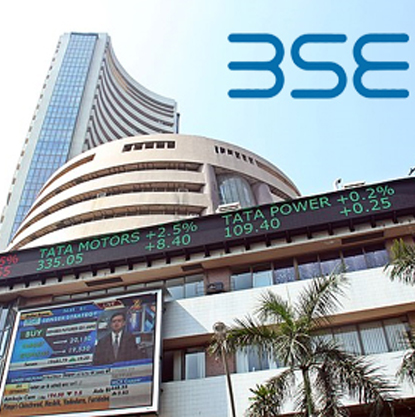 28-Feb-1995
SPL went public and was listed on Bombay Stock Exchange (BSE Script Code: 530125).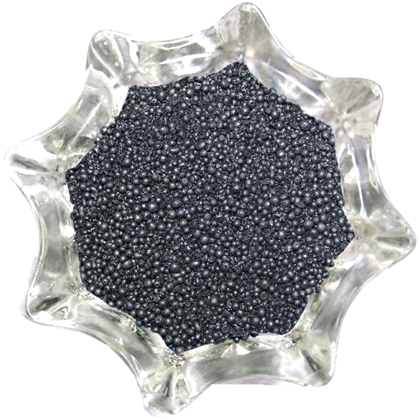 01-Apr-1993
SPL started commercial production of Iodine Derivatives.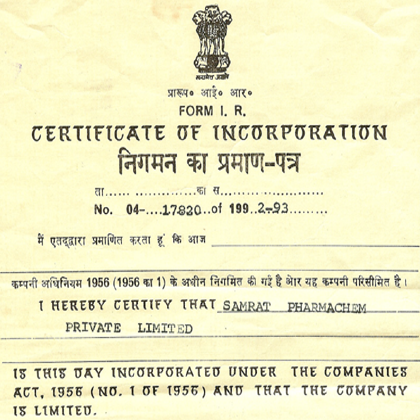 16-Jun-1992
The Company was incorporated at Ankleshwar in Gujarat State of India by Mr. Lalit Mehta & Mr. Rajesh Mehta.
Samrat Pharmachem Limited envisioned to focus on lodine Derivatives as their core products.